INSULATING MONO-glazing is unique leight-weight solution for many ways of usage, with special properties and extreme performance.
Protected by patent no: PUV 2016-165
Insulating MONO-glazing is made from one glass pane only combined with one or two films: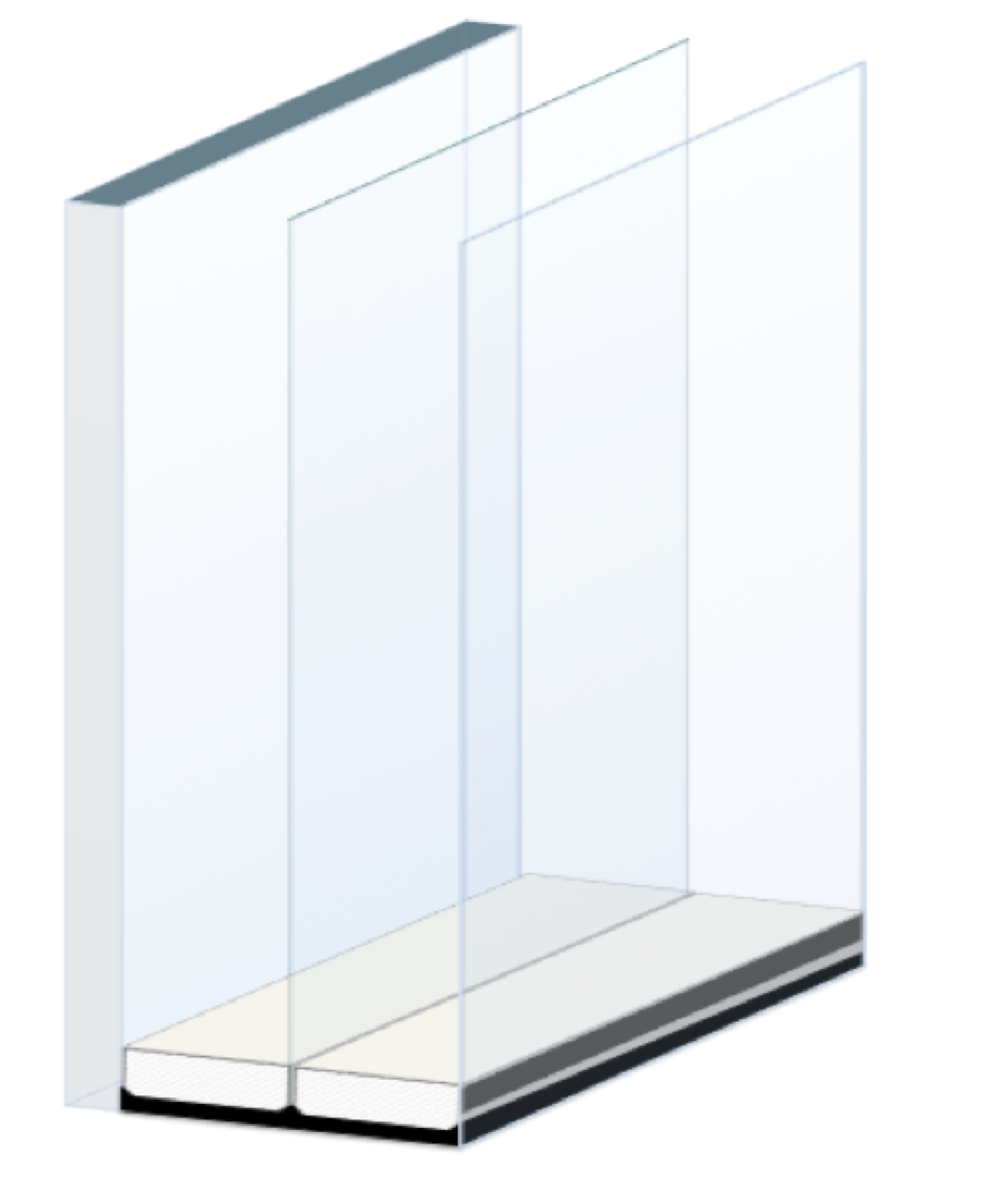 Main properties:
Interior film is coated with anti-scratch surface
with one chamber 0.9 W/m2K possible
with two chambers even 0.5 W/m2K
Usage:
Antiterorristic glazing
Safe roof glazing (optinal with prestressed toughened glass)
Solution without condensing for coolig- and frigde-showcases
Front-built facades (G: up to 400 W/m&sup2)
More information in video:
If you are interested, please, contact us.
Thank you, we will reply as soon as possible.